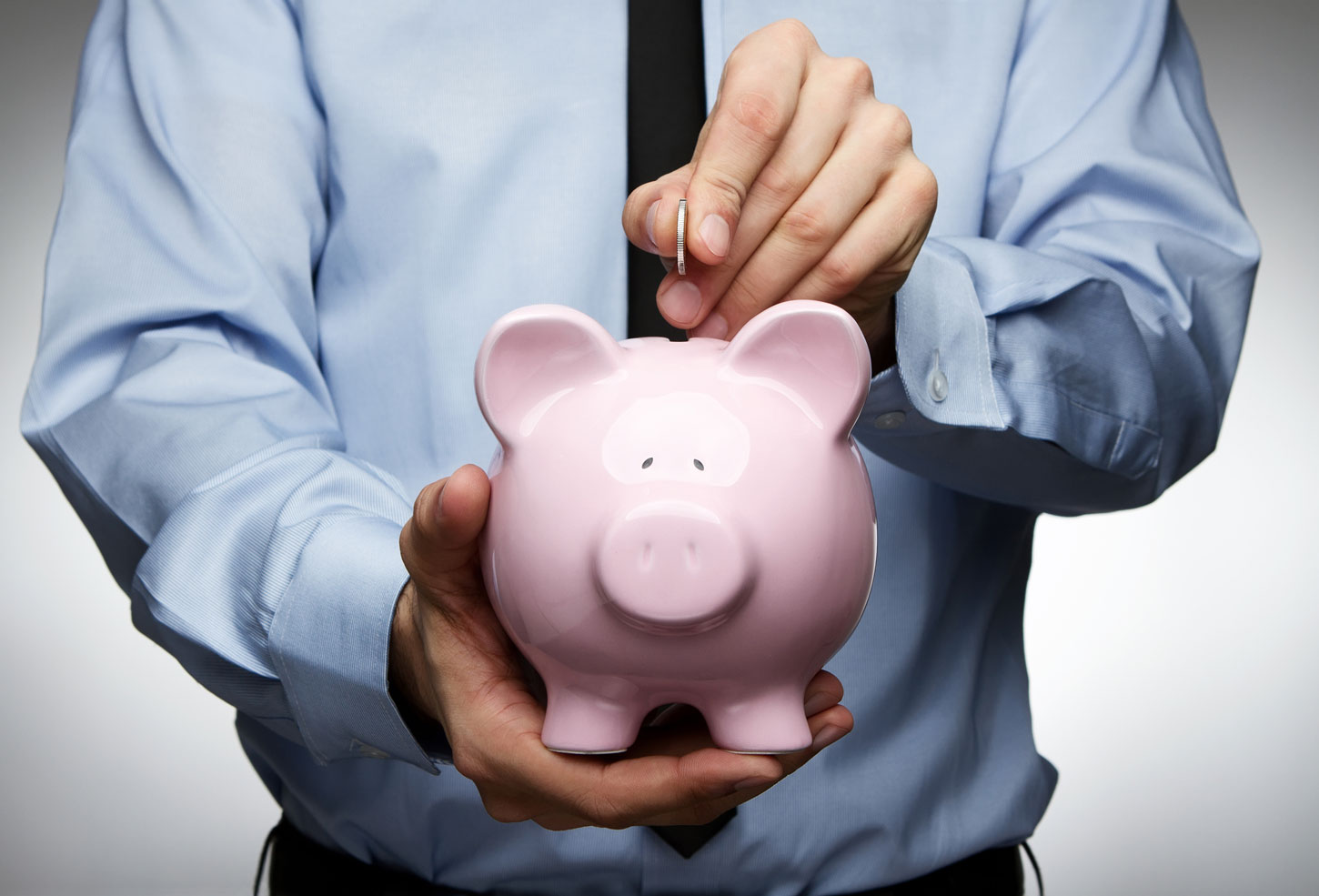 How to Save Money on Bills
HOW TO SAVE MONEY ON BILLS
Does it seem as though there is just too much month for your money? Even with a budget, paying the bills is a daunting process and one that can leave many of us wondering how we will get by until we get paid again. With 75% of American barely making ends-meet, you are not alone! In fact, job loss, medical bills, unexpected repairs, a new addition to the family, divorce, and a host of other financial scenarios that life throws our way can leave us feeling financially knocked down; no matter how hard we budget. Believe it or not, there are several ways to nurture that "love-hate" relationship with your bills. The key is doing what it takes to save money on a monthly basis.
The key is to finding effective ways to save on a monthly basis
Food and Groceries
The average American family spends around $7000 per year on groceries. Make less trips to the market by creating a list before you shop, plan meals on a weekly basis, pay for groceries with cash and pay attention to how much you are spending on pre-packaged meals. Instead opt for cooking affordable casseroles that will last a couple days.
Monthly Energy
Install a programmable thermostat in your home to avoid running the heat or a/c when no one is home. Replace the filters once a month and examine your home for drafts/cracks that need to be caulked. Consider adding or replacing the insulation in your attic and use more blankets in the winter and fans in the summer.
Saving money takes cutting down on other costs
Communication
Analyze cell phone bills to find out ways to avoid overage charges. Consider cancelling any lines that aren't necessary. Take advantage of using Skype or Facetime to make long distance phone calls and consult with your telecommunications provider about bundling your Internet, phone, and cable services.
Banking
Avoid using credit cards all together! Use them only for emergencies and don't take out high-interest cash advances. When making credit card payments, don't be late or go over your limit. Credit cards companies charge exorbitant fees when you fail to make your payments on time or exceed your charge limit. The same goes for taking out loan for emergency funds. Be sure to pay them back as soon as possible to avoid paying long-term interest.